HSM HL 1615 horizontal baling press This all-purpose stationary baler is designed for high...
more
HSM HL 1615 horizontal baling press
This all-purpose stationary baler is designed for high loads and completely flattens paper scraps, large cardboard boxes, plastic foils and comparable materials – even rigid paint cans and light metal barrels (up to 200 litres). To handle even extremely one-sided loads in the press chamber, the press ram guidance has a specially large and sturdy construction. Both large loading flaps, which together function as an oversize feeding opening, make it possible to compact voluminous materials simply and quickly without having to manually tear them into smaller pieces beforehand.
Suitable for cardboard as well as film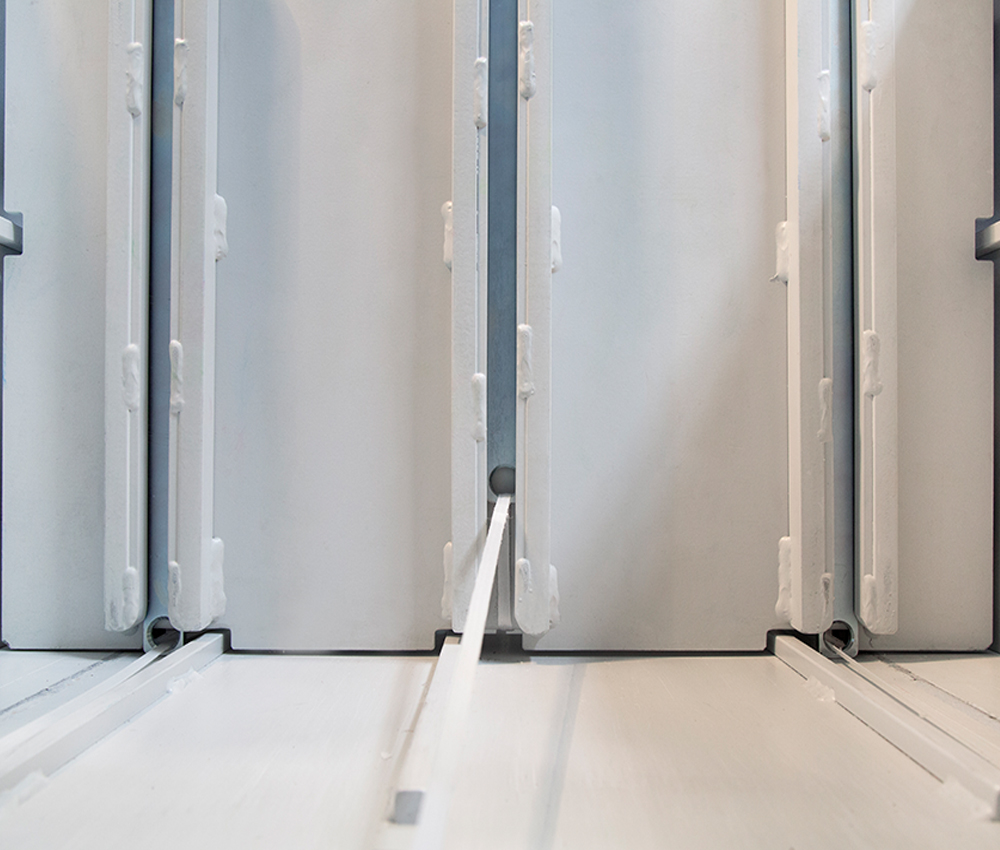 Compaction against counterplate by horizontal moving press ram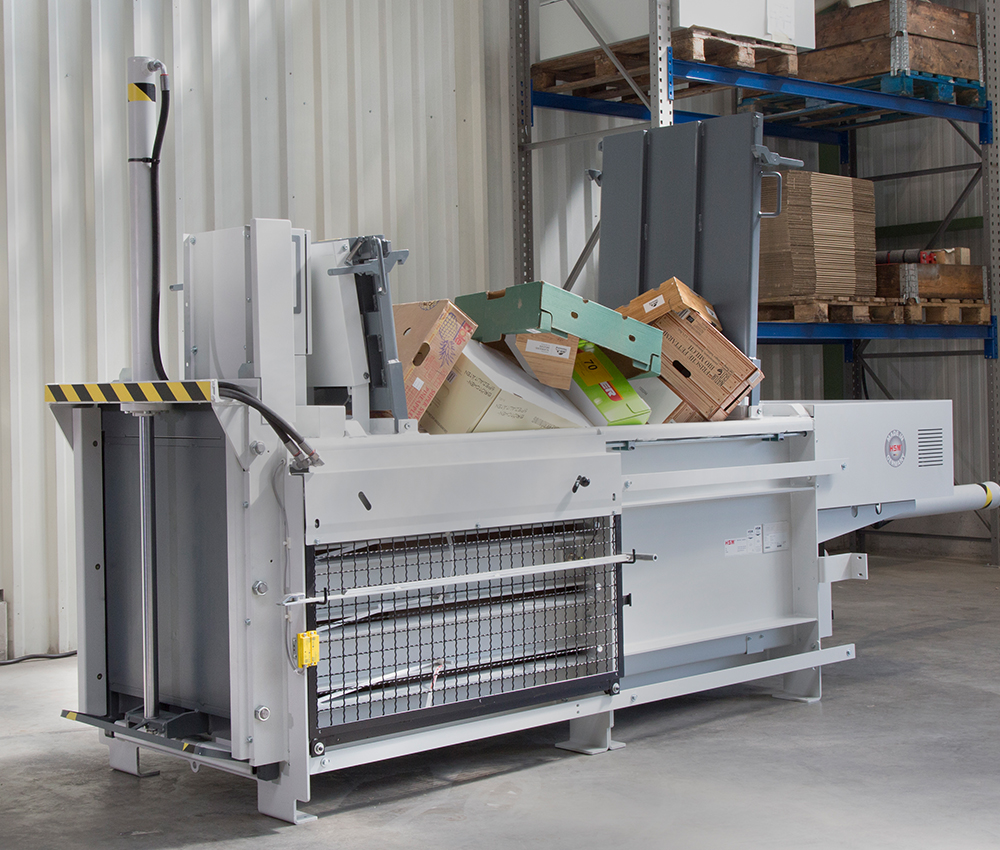 Hydraulic counterplate for bale removal ensures optimum operating convenience and safety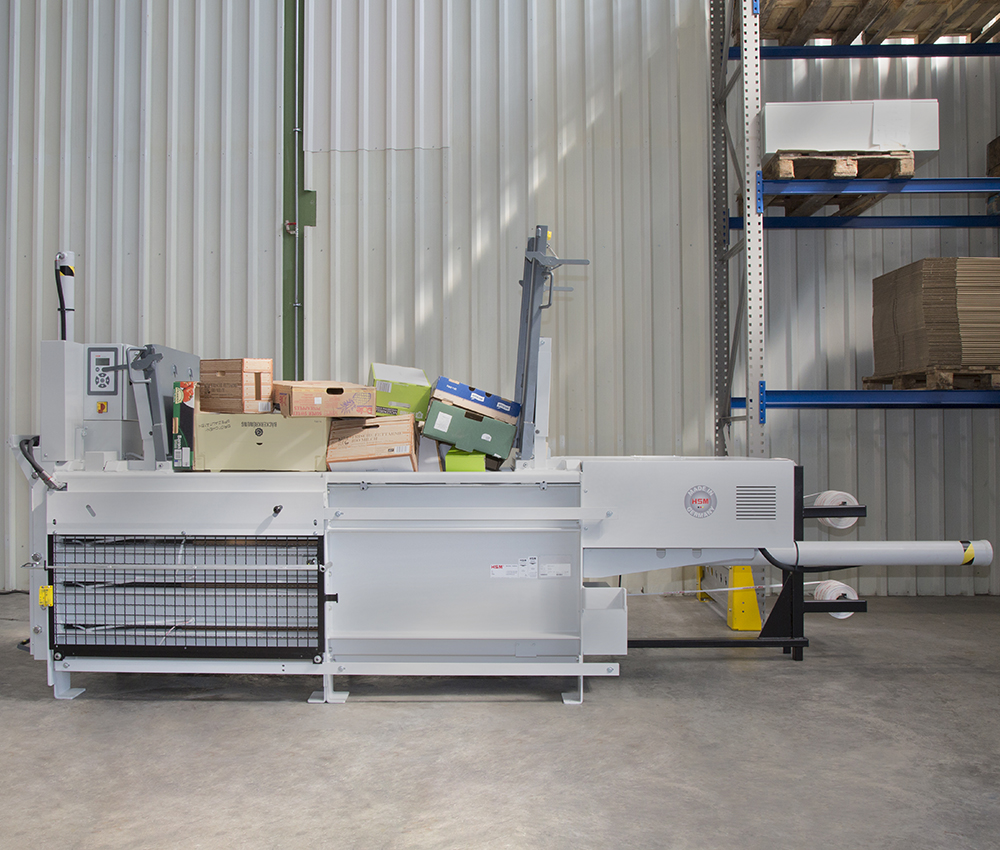 Optimum operator protection provided by lateral protective grating and safety lock for the loading flaps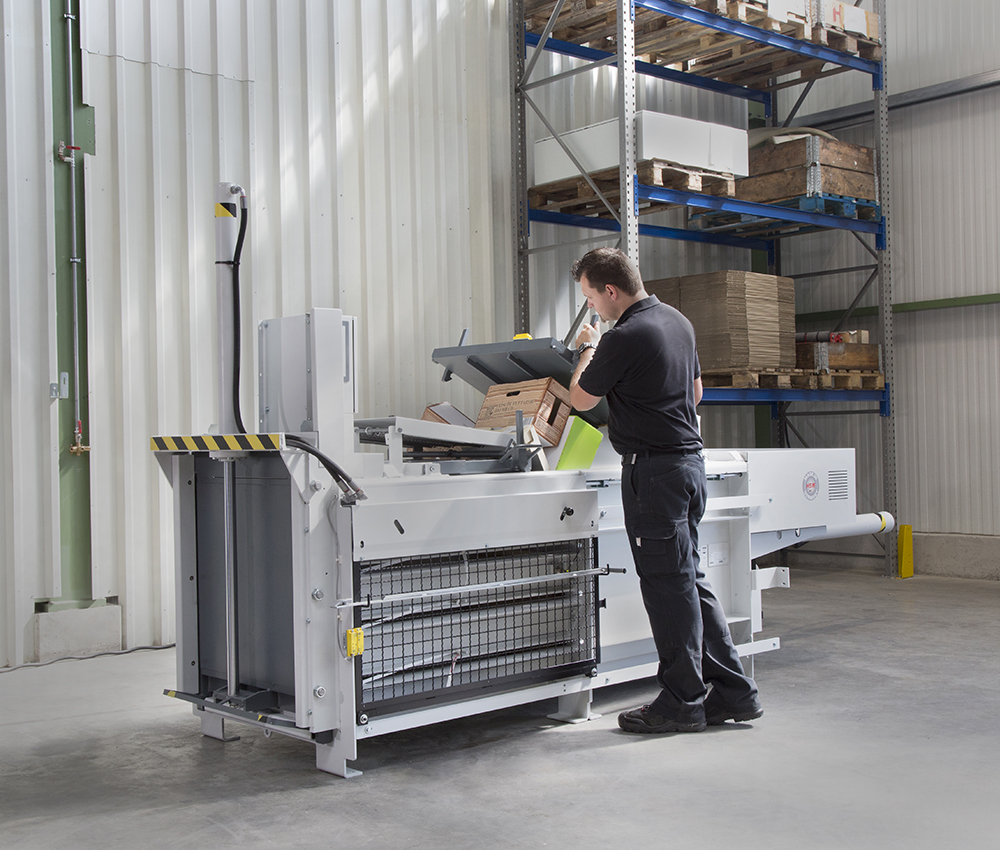 Feeding: manual - The extremely large loading aperture makes the unit simple and convenient to load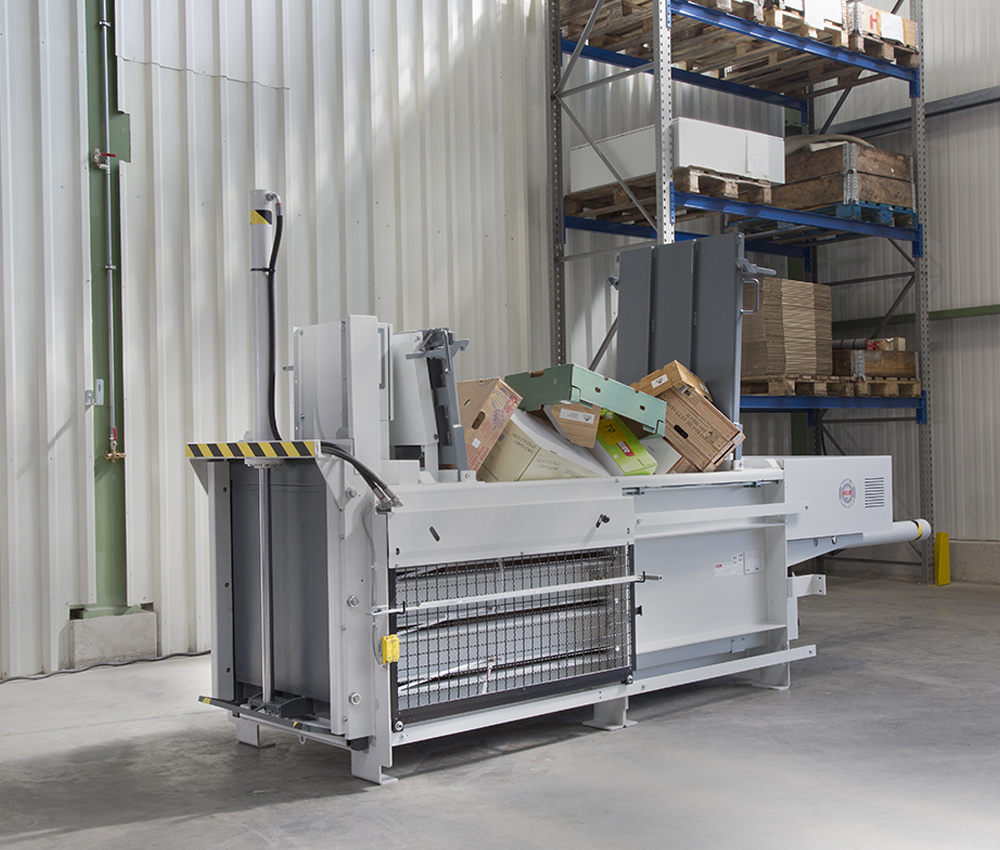 Low overall height, large loading aperture, also suitable for bulky material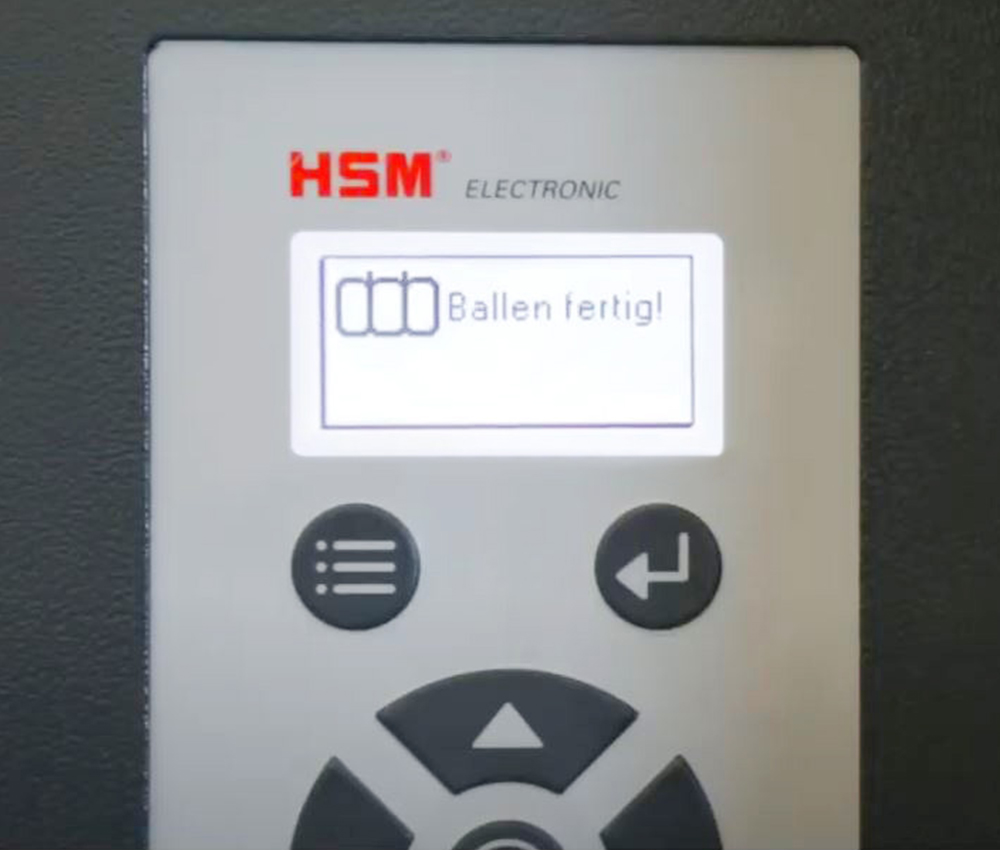 Automatic information as soon as enough material for a bale has been compressed and the bale can be tied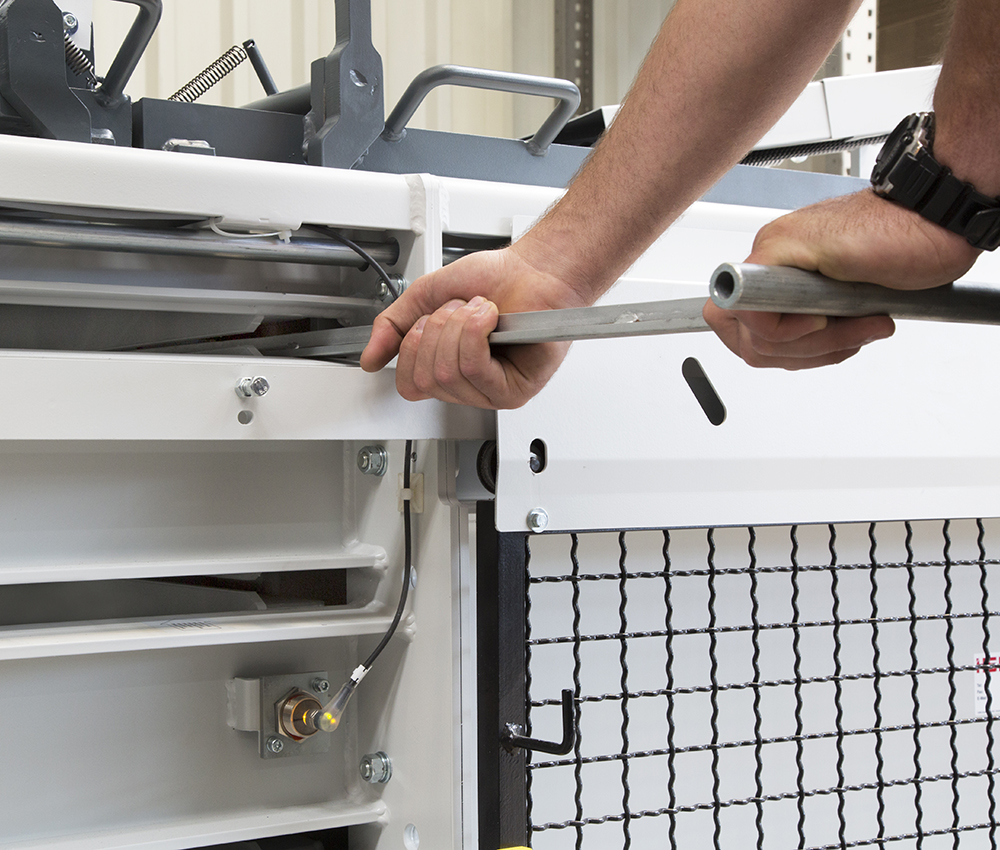 Manual bale strapping with continuous polyester tape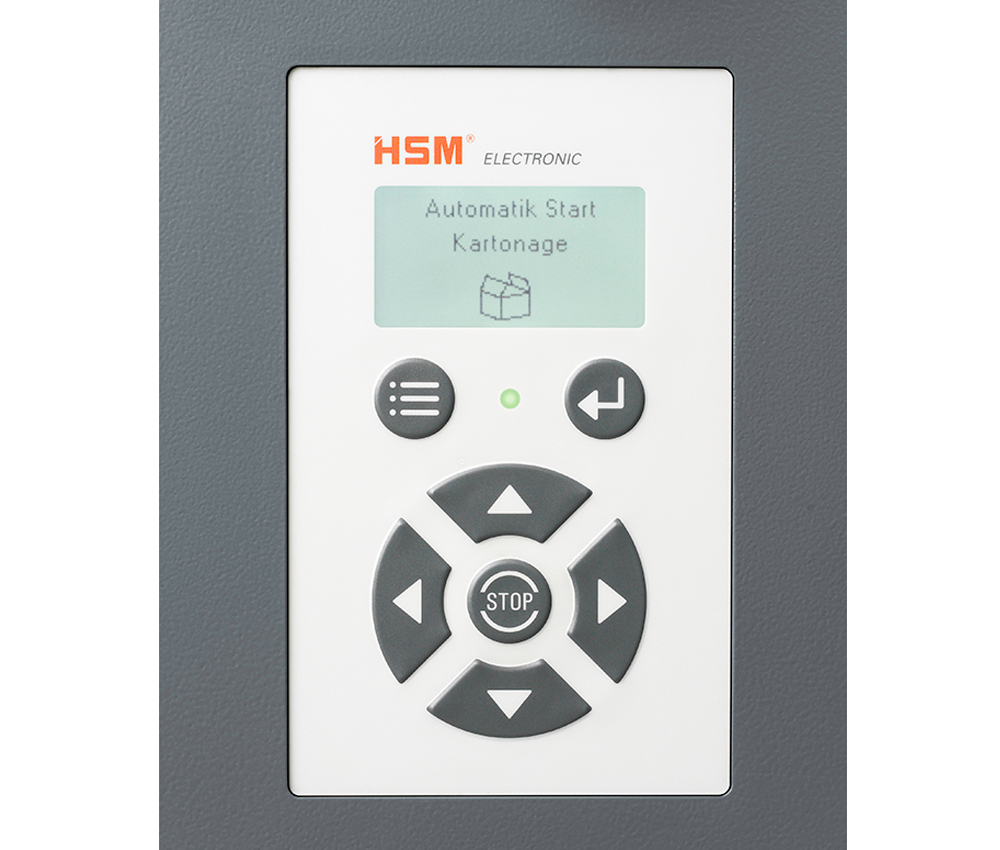 Intuitive, multilingual operational guidance via graphic description
Technical data "HSM HL 1615"
| | |
| --- | --- |
| Order number: | 6219134 |
| EAN: | 4026631064316 |
| Pressing power: | 150 kN |
| Specific pressing power: | 26,78 N/cm² |
| Driving power: | 7,5 kW |
| Voltage / Frequency: | 400 V / 50 Hz |
| Cycle time when idling vacío: | 32 s |
| Volume throughput in idle operation (theor.): | 47 m³/h |
| Loading height: | 990 mm |
| | |
| --- | --- |
| Loading aperture width x Loading aperture length: | 700 x 1500 mm |
| Bale width x Bale height x Bale length: | 700 x 800 x 1100 mm |
| Bale weight: | 200 kg |
| Method of loading: | manual |
| Length x Width x Height: | 4470 x 1343 x 2042 mm |
| Weight: | 1890 kg |
| Type of consumables: | Strapping tape |
| Press material: | Plastic film, Mixed paper, Cardboard, Getränke und Aluminiumdosen |